It's the most wonderful time of the year!
… until someone ends up in the ER!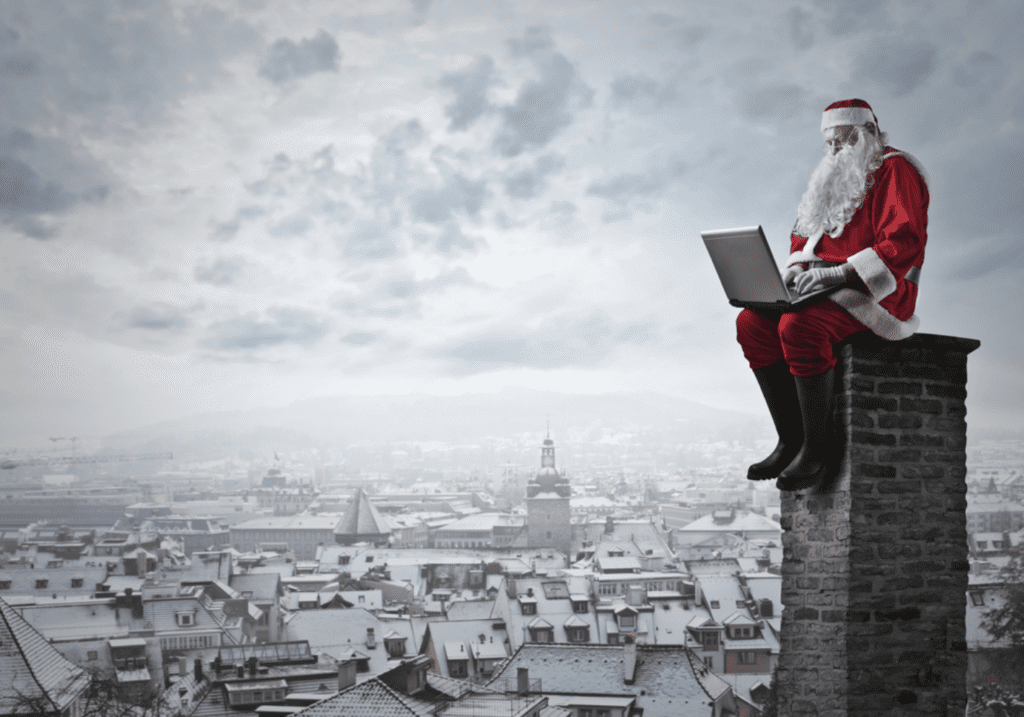 The holiday season is one of joy, celebration, and giving – truly the most wonderful time of the year. That is, until some aspect of your celebration goes wrong and you end up in the Emergency Room!
According to the US Consumer Product Safety Commission, ER visits spike during the holidays, with nearly 15,000 ER visits resulting from holiday decorating alone! Beyond the dangers of decorations and the terror of tinsel, injuries and ER visits during the holidays can come from overeating, drinking too much, kitchen accidents, and slip and falls.
HERE ARE A FEW TIPS TO KEEP YOUR HOLIDAYS SAFE AND FUN:
SAVE THE COOKIES FOR SANTA
there are so many wonderful holiday foods that it's hard not to overeat. Whether it's those delicious sugar cookies and candy canes or your family's traditional roast, eating in moderation is key to avoiding tummy aches taking you to the ER. Enjoy the goodies, but make sure you still seek out fruits and vegetables to keep your system moving. That can mean sneaking one of Rudolph's carrots or just seeking moderation when filling that plate on the big day.
DON'T GET RUN OVER BY A REINDEER
With fun drinks like eggnog and champagne easily available, anyone can drink too much without realizing it. Too much alcohol can mean hangovers or more serious accidents or illnesses. To make sure the only thing ugly you're wearing is that sweater with the snowflakes on it, make sure to have a glass of water in between drinks. That will slow you down and keep you hydrated.
KEEP THE SKATING AT THE ICE RINK
With the changes in temperatures and potential for winter storms, slip and falls can occur at any time. Add to that family and friends visiting when your walk ices over and you could be spending Christmas Eve with Uncle Joe in the ER, waiting for stitches. Toss some salt or sand out on the walk, even if it isn't snowing or cold – preventing the slip and fall is worth it!
EASY ON THE LIGHTS, GRISWOLD
Keeping up with your neighbors' light show could be the ticket to an overloaded circuit, shorted out extension cords, or even the potential for a fire. Keep it simple and use only exterior electrical decorations so you're not risking yourself, your home, or your family needlessly.
WE'RE HERE WHEN YOU NEED US, EVEN IN THE MIDDLE OF OPENING PRESENTS
If you make it through the holidays without injury or illness, you're certainly fortunate. But don't count on luck – take proactive steps to avoid the ER and keep the season merry and bright. Of course, if you or a family member does fall ill or get injured, remember to contact UCM's Virtual ER first before charging out into the snow for a lengthy ER visit.
Season's greetings from all of us at United Concierge Medicine!