News Story: Times Union highlights ER Anywhere
Gov. Cuomo's call for reducing Medicaid costs highlights need for Virtual ER as a solution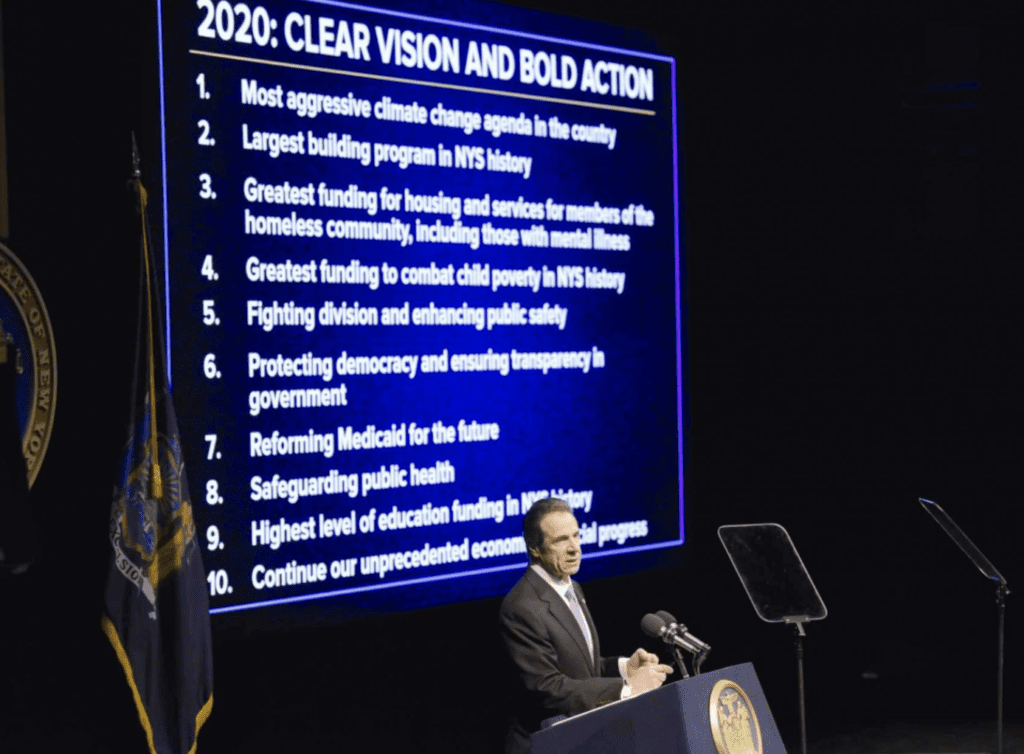 The Times Union and journalist Amanda Fries covered the recent news of Gov. Andrew M. Cuomo's Medicaid Redesign Team — and in the article, included a quote from Rensselaer County Executive Steve McLaughlin, who mentioned ER Anywhere as a solution for reducing Medicaid costs.
"If we can lower the total cost for mandates, that would be progress for our counties," he said in an emailed statement. "We need to see common-sense solutions to the problem, which is why we launched the ER Anywhere program in our county. ER Anywhere allows Medicaid recipients the ability to access medical advice conveniently and securely, creates avenues for savings for taxpayers, and ensures important resources are available when needed."
To read the full article, visit this link.