TABA Virtual Conference: Telemedicine and Direct Primary Care Panel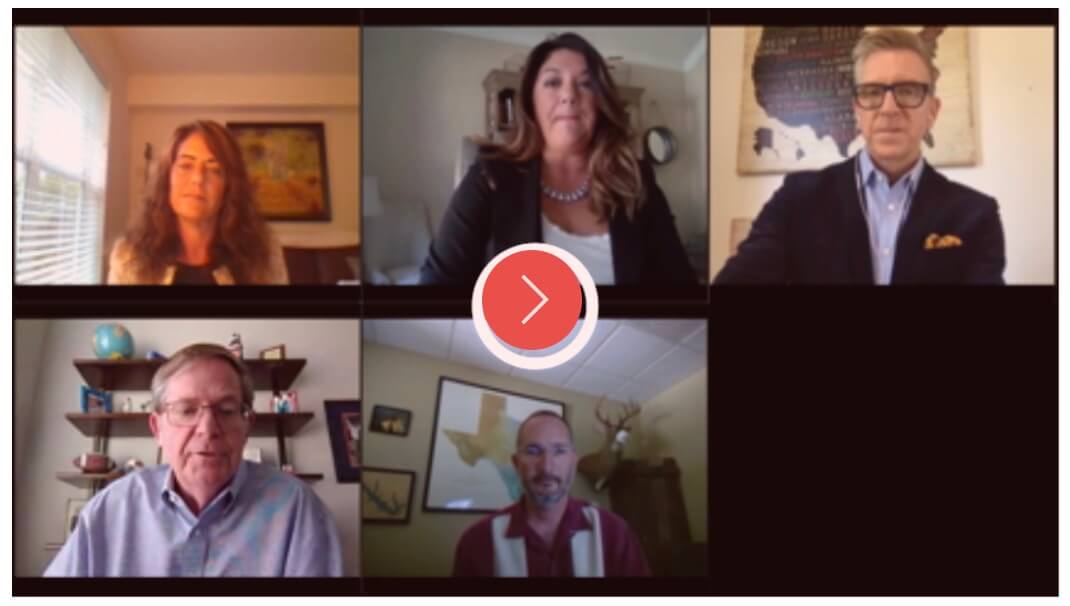 TABA Virtual Conference and UCM Digital Health
COVID continues to be the top issue when discussing healthcare, politics, law, and the economy. It is critical for payers to become aware of the latest innovations, the most cutting-edge options, and industry responses, while also addressing each the unique attributes and specific needs of each client or employer.
The Texas Association of Benefit Administrators (TABA) 2020 conference moved to a virtual format — and panel discussions were on a variety of topics were featured throughout the conference. UCM Digital Health's Vice President of Benefits and Partner Development Laura Balogh and others joined a panel at to discuss telemedicine and direct primary care.
The panel was presented with various questions on the impact of COVID, what the future holds for telehealth and direct primary care and some of the obstacles that have been overcome. The overall conclusion was that telemedicine is here to stay and payers need to perform their due diligence to find the right solution now.
To hear what the presenters had to say, visit the TABA conference sessions video page.